Real Image will provide a projector and screen in the Albuquerque, New Mexico area for you. Projectors are a great way to show off your presentations, slideshows or movies, either for your business or for special occasions such as wedding, anniversaries, birthdays, movie night and more!
Our projectors run off of your laptop, either PC or Mac, or even your iPad. You can also use them with a DVD player. We have the cables necessary for any source you may need to use. And we can even provide the laptop or DVD player if you wish.
We also provide a free-standing screen for free with the rental of a projector. The screen size is 5 feet wide, and variable height.
$75/day (plus tax) for the Epson PowerLite S1+ (1400 lumens)
$90/day (plus tax) for the Epson PowerLite X12 (2800 lumens)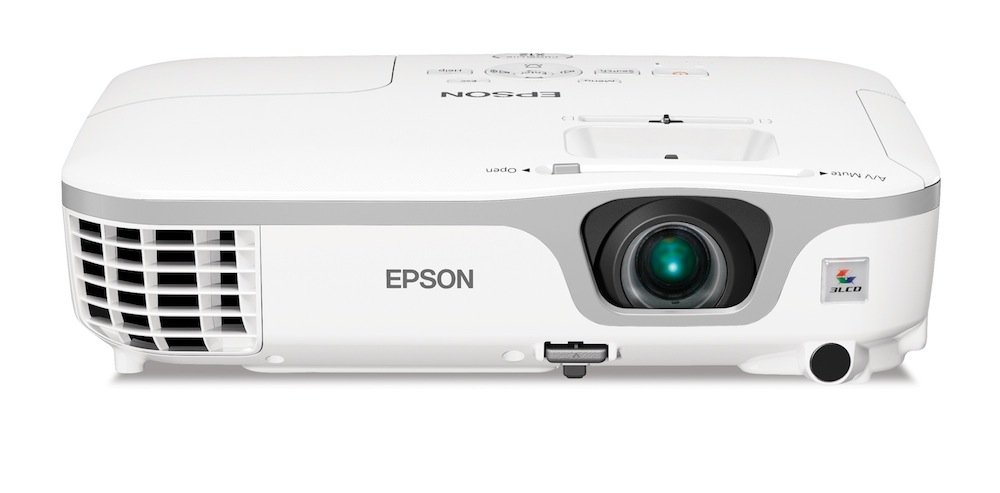 We can also provide Bose speakers for $25/day. We are located on Albuquerque's west side, near the Target on Coors. Contact us for more information.